Welcome to Unique Management Services
Insurance companies are required to inspect and photograph many private as well as commercial automobiles, which are desirable on account of break/gap in an insurance policy for better & accurate risk perception. Moreover, the same system is also applied at the time of transferring the policy from one underwriter to another. 
Hence, the underwriters, which need to concentrate on the other core businesses, require quick and efficient service, by strategically allowing the outsourcing of the function. 
This has encouraged the Unique Management Services. to provide such quality services to the underwriters. It is our endeavor to provide the best possible services to a number of underwriters.
Unique is a team of dedicated professionals seasoned by experience and rich by expertise. Unique is the consortium of engineers, management professionals and financial experts.
Throughout the course of our journey our guiding principle is to provide our clients with tactical and strategic solution to make their holding more productive and economically efficient.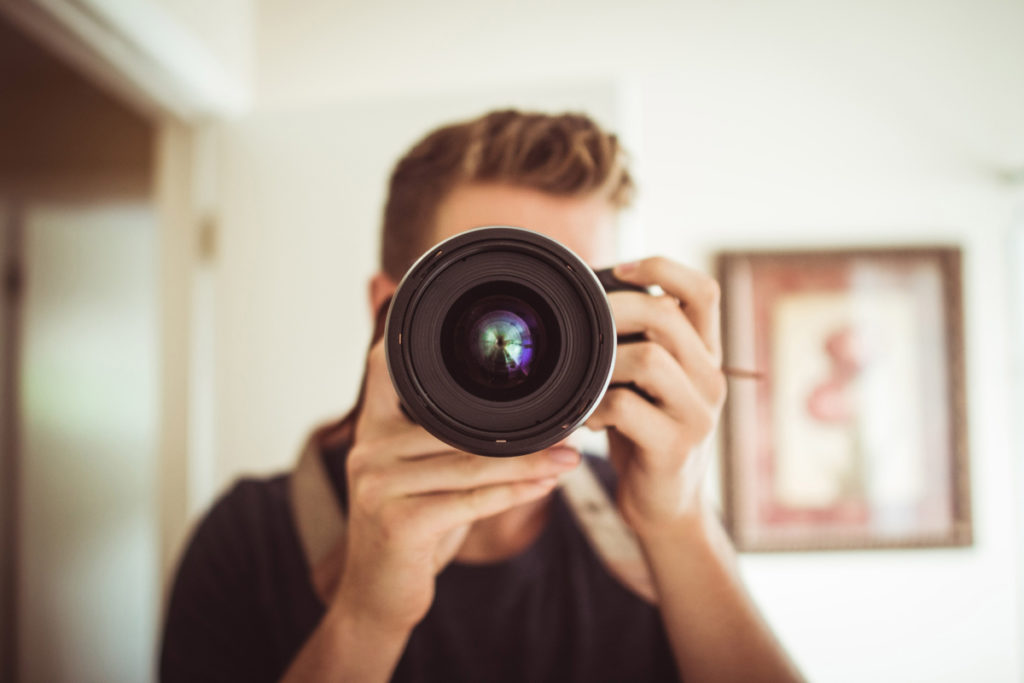 Unique is the first company to provide an online photograph with QR Code of the vehicle inspected on the very same day on our dynamic website.
In consonance with this objective, Unique Management Services has been at the forefront in efficiently and effectively meeting needs for a diverse ensemble of clients encompassing a wide spectrum of business sectors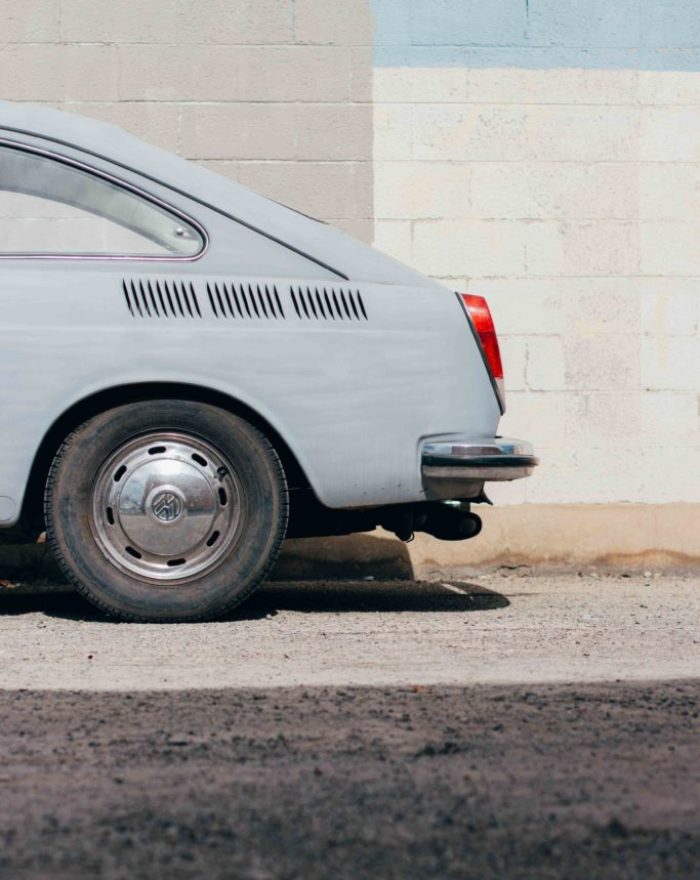 Motive
:
Pre-Insurance Inspection of all type of Private /Commercial Automobiles.
Geographical Limits
:
Central Hub (Meerut)

Uttar Pradesh West

 

Zonal Office
Jaipur
Whole Rajasthan
Chandigarh
Whole Try City
Jammu
Whole J&K

Meerut, Lucknow,

Agra

Whole Uttar Pradesh
Ludhiana
Whole Punjab
Mandi
Whole Himachal
Dehradun   Haldwani
Whole Uttrakhand
Mode of Communication
:
Verbal/ Telephonic/ Fax/ Email/Courier/Online
TAT (Turn Around Time)
:
1 Hour from the time of receiving of request for the Pre- Insurance Inspection within city limits.
Time of Submission of Report
:
2 hours along with the photograph of the vehicle.